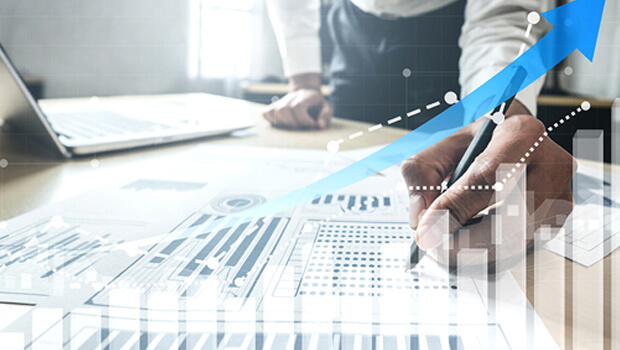 The most important determinant of a life insurer's financial strength is its investment portfolio, and Columbian Mutual and Columbian Life's portfolios are exceptional. Our companies' investment portfolios, in excess of 1.679 billion, consist of well diversified and high-quality fixed income securities (i.e. bonds and commercial mortgages). Columbian has never been an active investor in non-investment grade bonds. The commercial mortgage loan portfolios continue to perform exceptionally well.
Columbian also conducts its insurance business in a conservative manner. Columbian carefully scrutinizes and actively reinsures risks in excess of its desired retentions only with companies that are financially sound.
Overall, Columbian is dedicated to maintaining the sound financial position which its policyholders justifiably expect.
Columbian Mutual Life Insurance Company
Based on 2022 1st Quarter Information
Financials
| | |
| --- | --- |
| Assets | $1,469,700,206 |
| Total Liabilities | $1,401,579,403 |
| Surplus | $68,120,803 |
Invested Asset Distribution
| | |
| --- | --- |
| Bonds | 77% |
| Mortgages | 14.3% |
| Contract Loans | 4.0% |
| Other | 4.7% |
Columbian Life Insurance Company
Based on 2022 1st Quarter Information
Financials
| | |
| --- | --- |
| Assets | $353,793,510 |
| Total Liabilities | $316,005,236 |
| Surplus | $37,788,274 |
Invested Asset Distribution
| | |
| --- | --- |
| Bonds | 83.3% |
| Mortgages | 5.5% |
| Contract Loans | 9.6% |
| Other | 1.6% |
Click Here for our Financial Strength Update from Mike Fosbury, President and CEO