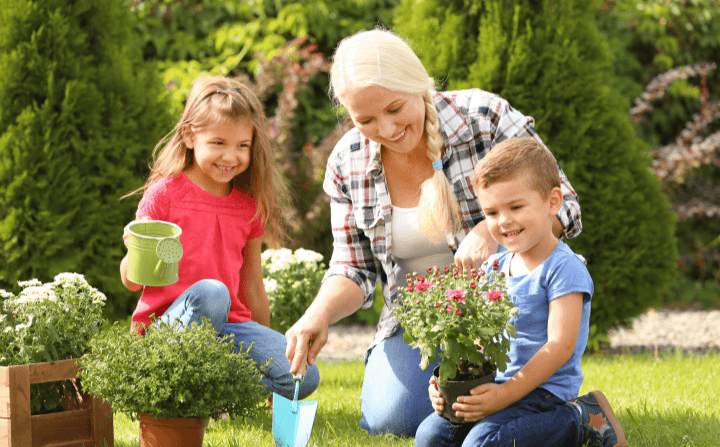 Products
Columbian recognizes that each person is unique, with a personal set of circumstances specific to the individual and their life situation. That's why we offer a variety of term and whole life insurance products with an array of riders that make it easy to customize coverage to meet your needs.

Most of our products are "simplified issue," which means there are no medical exams or blood draws required. Eligibility is based on your responses to application health questions and a few automated underwriting checks.

We've been protecting families from financial hardships associated with the death of a loved one for over 140 years, and when you purchase a Columbian policy, you can rest assured that we'll be here when your family needs us. In fact, we pay over $200 million in claims each year to families nationwide.

Interested in learning more? Contact us!