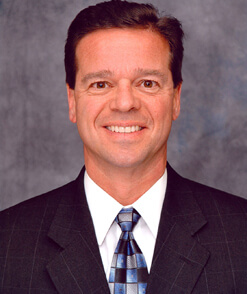 Ed Kidder, Preneed National Sales Director
Ed Kidder
800-423-9765 ext. 5004
Cell: 603-320-1893
Fax: 603-424-2711
Hi, I'm Ed Kidder. I have been in the preneed funeral industry since 1991 and serving as Regional Sales Director with Columbian Life Insurance Company since 1998 and now serving as National Sales Director.
Like you, I pride myself on service, and service is where Columbian excels! In addition, our diversified product offering is designed to meet your specific funeral home's needs.
I am here to help, train, and advise you in the understanding of our products and systems to support you in your preneed efforts.
Please contact me to discuss how I can help!