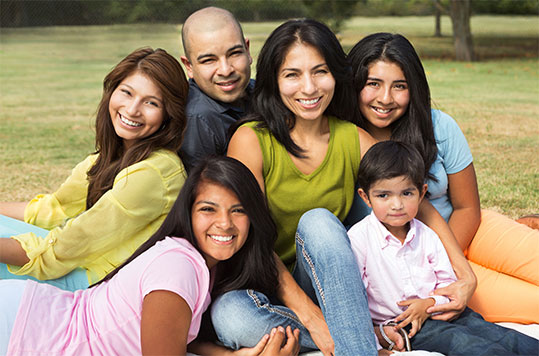 Welcome to
Columbian Financial Group
Columbian Mutual Life Insurance Company, the flagship and parent company of the Columbian Financial Group of companies, has been providing quality life insurance protection since 1882. Columbian Life Insurance Company, our Illinois-domiciled stock company, was established in 1990 and is an integral part of the Columbian Financial Group of companies. From our Company's beginning, we have had a commitment to providing value to our policyholders. The Columbian Financial Group of companies has 20,000 agents nationwide and pays more than $200 million to beneficiaries each year.
Our portfolio covers a full range of life insurance products:
Final Expense
Whole Life
Term Life
Home Service
Preneed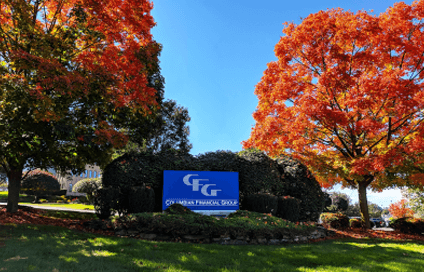 We design our products with you in mind. Your Columbian agent can help you accomplish your goals by designing coverage that suits your specific needs. We strive to meet the everyday, as well as the long-term needs of our clients and those close to them.

Columbian also provides supportive customer service. We understand that when you call, you need answers to your questions. Our knowledgeable staff is prepared to offer you the assistance you need at the time you need it.